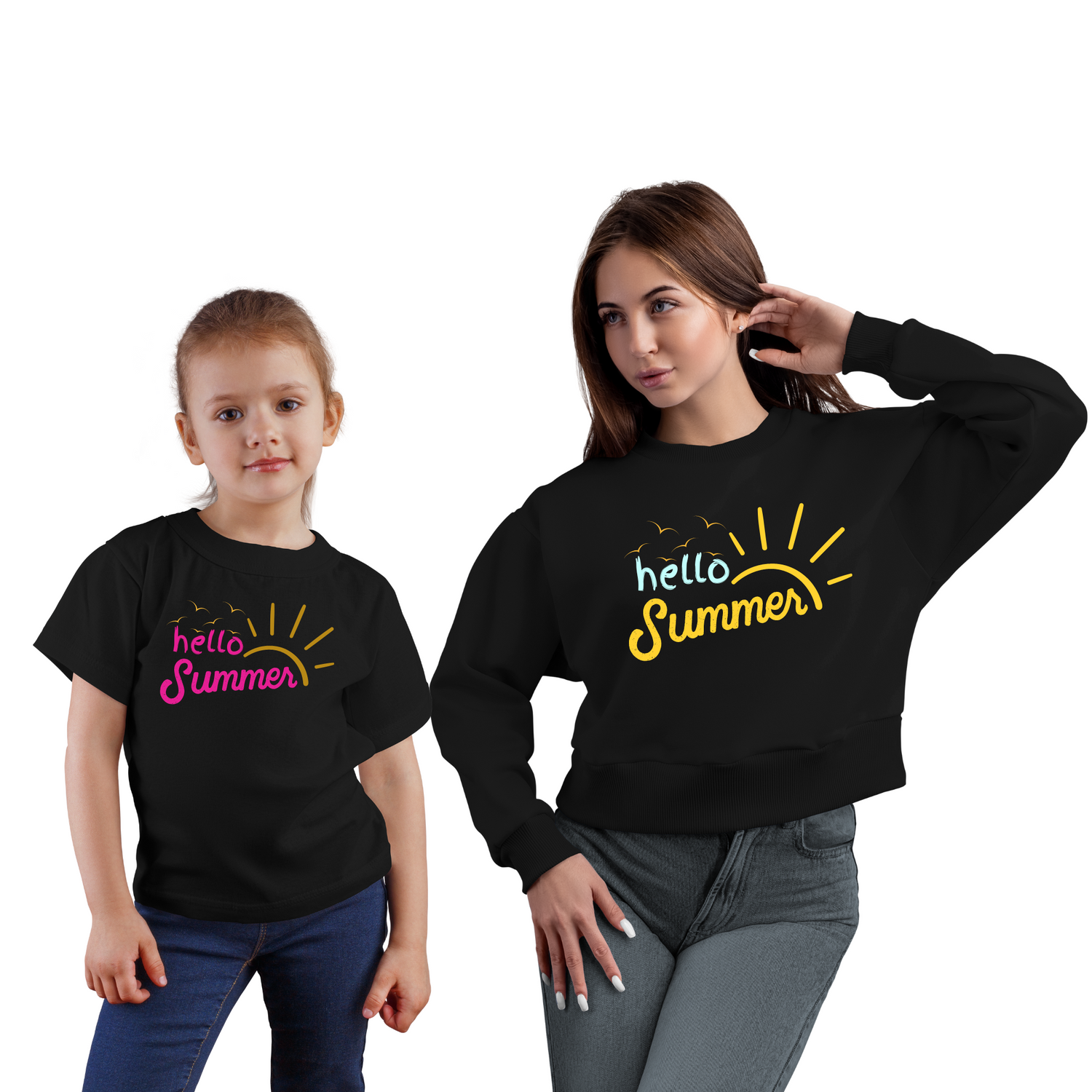 Sun-Kissed Styles
The Radiant Summer Vibe Collection For Family Vacation.
This custom product can be personalized to suit your taste (add name or phrase). Reach out to us with your special request.
Happy summer to y'all!
Order Now
Enjoy Free Shipping

We're thrilled to offer you FREE shipping on all your purchases above 149 dollars! Whether you're shopping for clothing, fashion accessories, home goods, Christian resources, or anything in between.

Take advantage of our fantastic offer and have your items delivered right to your doorstep without any shipping charges (orders above 149 dollars).

Hassle-Free Returns and Exchanges

At Really Posh Gifts, customer satisfaction is our top priority.
We offer high-quality products that are truly satisfying.

However, we understand that sometimes things may not go as planned, that's why we offer a hassle-free return and exchange policy, making your shopping experience with us to be truly amazing.

If things go wrong, we want to assure you that we will
work with you to find the perfect solution. Just reach out to us within 7 days of receiving your order.